Vision and goals
Our vision is to improve oral health status of South Carolina through collaborative partnerships, oral health integration and preventive public health strategies by addressing the following goals:
Provide dental and medical staff, as well as, community based outreach programs with the tools they need to educate and empower patients to positively impact their own oral health or their child's oral health
Improve oral health through the integration of oral health into existing care coordination system models
Build collaborative partnerships to improve oral health advocacy and inform policy development in our state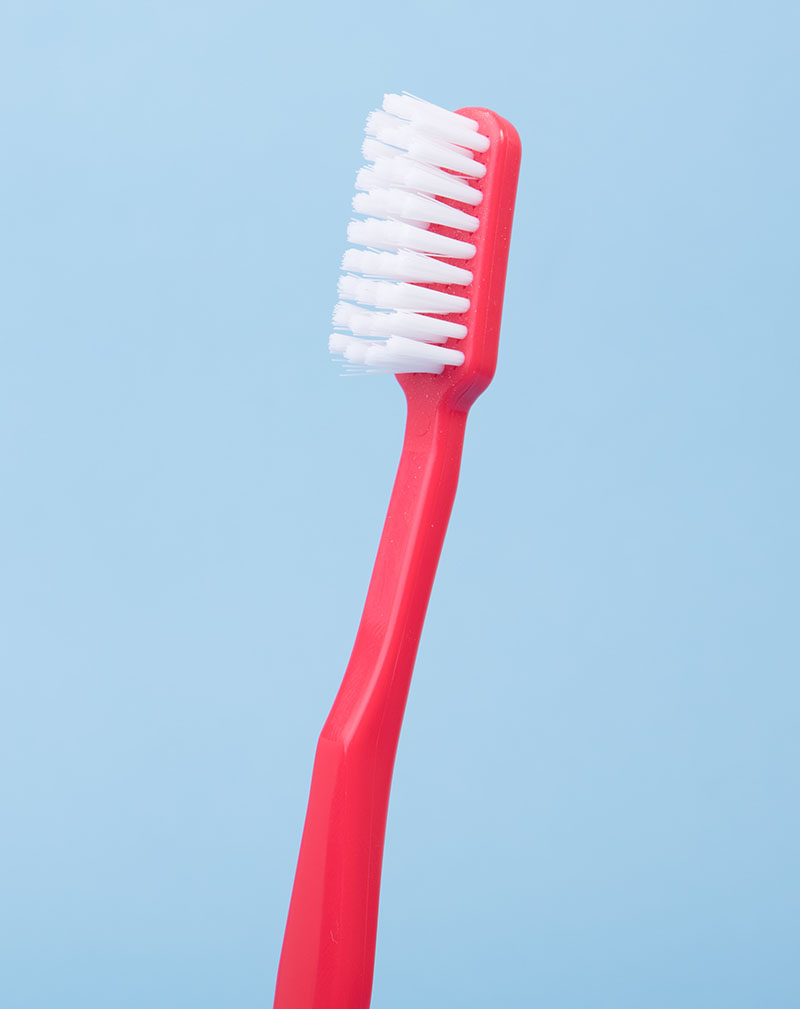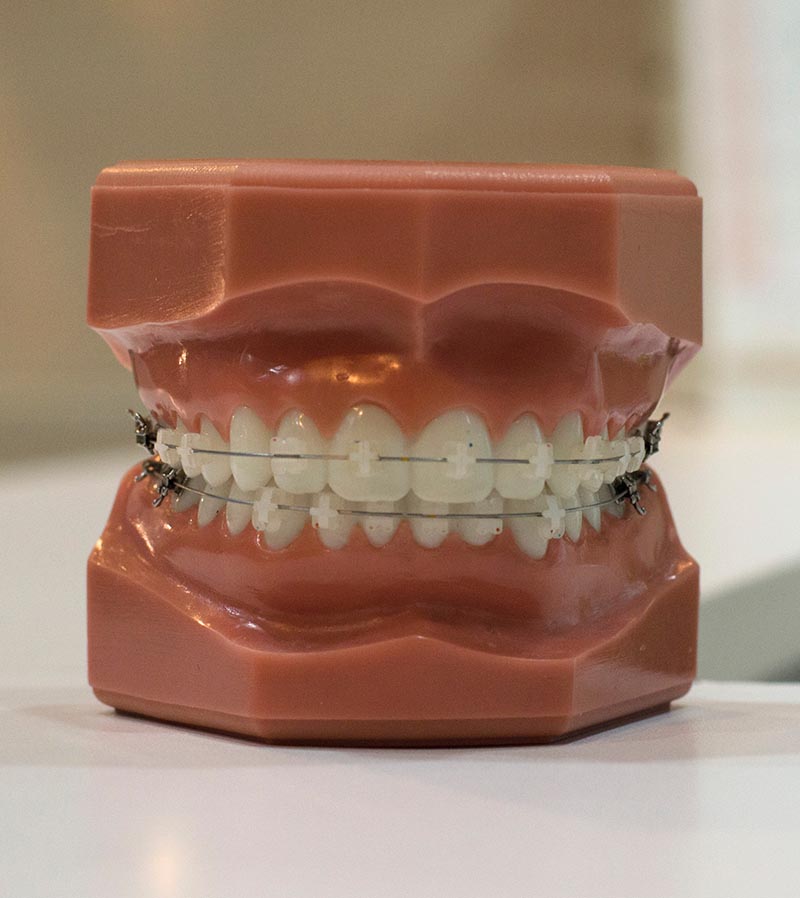 Why we care
Oral health is more than clean and healthy teeth. The oral cavity or mouth is our primary mechanism for eating, communicating with others, and directly influences our susceptibility to other diseases.
It is important that we identify and address the overlooked possibilities for oral health prevention through a strategic and collaborative approach. We want to promote opportunities for partnership through the Connecting Smiles initiative to improve preventive oral health mechanisms that will lead to promising dental health outcomes for the citizen of South Carolina, particularly the young and the vulnerable.
What we do
The Connecting Smiles initiative aims to improve oral health of the citizens of South Carolina by strengthening the linkage between individuals, community-based programs and medical and dental providers.
Contact Info
South Carolina Department of Health and Environmental Control
2100 Bull Street, Columbia, SC 29201
803-898-0194