South Carolina Oral Health Coalition
The SC Oral Health Coalition (SCOHC) is comprised of a diverse group of stakeholders from private practice, public health, health care, academia and communities who are familiar with practice issues related to health care. The Division of Oral Health (DOH) staff work closely with the SCOHACC and it is considered part of the oral health infrastructure in South Carolina.The SCOHC was formed in November 2003 with the purpose of developing oral health promotion and disease activities at the state and community levels. These activities are intended to support the objectives in the South Carolina State Oral Health Plan (SCSOHP) and address lifespan oral health problems and issues affecting the state's population. Over the last 12 years, through key partnerships, the SCOHC has expanded their state-wide network of stakeholders, consistently received funding to forward oral health improvement objectives, and have contributed to the success in reducing children's oral health complications by addressing key priorities of the SCSOHP.
17th Annual Oral Health Forum: Making a Difference…Expanding the View of Oral Health
Over 95 stakeholders from across the state gathered to look at the current status of oral health in our state, highlight current programs and explore new ideas and initiatives. The event featured a keynote address from Dr. Robert Lustig who challenged attendees to dig dip into the nutritional impact of sugar on oral health and overall health.
Below are the presentations from this year's Oral Health Forum:
South Carolina Oral Health Coalition meetings
Friday, February 28, 2020 — Select Health of SC
June 5, 2020 — 18th Annual Oral Health Forum, SC Hospital Association
Past Meetings
Resources
Oral Health Coalition Membership Form
Collaboration to Prevent Head and Neck Cancers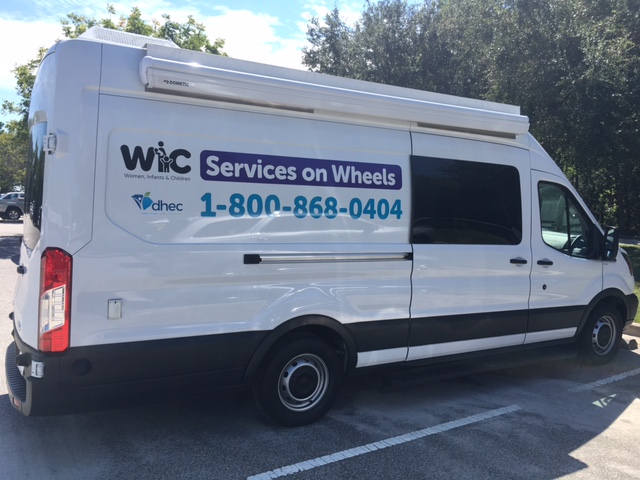 What we do
The Connecting Smiles initiative aims to improve oral health of the citizens of South Carolina by strengthening the linkage between individuals, community-based programs and medical and dental providers.
Contact Info
South Carolina Department of Health and Environmental Control
2100 Bull Street, Columbia, SC 29201
803-898-0194