South Carolina Oral Health Coalition
The SC Oral Health Coalition (SCOHC) is comprised of a diverse group of stakeholders from private practice, public health, health care, academia and communities who are familiar with practice issues related to health care. The Division of Oral Health (DOH) staff work closely with the SCOHACC and it is considered part of the oral health infrastructure in South Carolina.The SCOHC was formed in November 2003 with the purpose of developing oral health promotion and disease activities at the state and community levels. These activities are intended to support the objectives in the South Carolina State Oral Health Plan (SCSOHP) and address lifespan oral health problems and issues affecting the state's population. Over the last 12 years, through key partnerships, the SCOHC has expanded their state-wide network of stakeholders, consistently received funding to forward oral health improvement objectives, and have contributed to the success in reducing children's oral health complications by addressing key priorities of the SCSOHP.
2020 Virtual Learning Event
Oral Health as a National and State Priority
Sessions
 The State of Oral Health 2020
Dr. Ray Lala, DDS, FACD
Division of Oral Health Director
This session will provide information from SC's most recent oral health needs assessment of school aged children. It will highlight the geographic, economic, racial and ethnic disparities. 
Respecting Differences for Cultural Competence in Oral Healthcare
Darrell Butler, MBA
Participants will be introduced to the pillars of culturally competent healthcare, the barriers caused by unconscious bias, and how this skill set can be applied to understanding oral healthcare disparities across different communities. This will serve as foundation setting for further exploration and application during the 2021 Forum.
A National Perspective on Oral Health
Timothy L. Ricks, D.M.D., M.P.H., F.I.C.D.
This session will provide insight about oral health from a national perspective as it relates to South Carolina, as well as information about the development of the soon to be released Surgeon General's Report on Oral Health.
South Carolina Oral Health Coalition meetings
Friday, February 28, 2020 — Select Health of SC
June 5, 2020 — 18th Annual Oral Health Forum, SC Hospital Association
Past Meetings
Resources
Oral Health Coalition Membership Form
Collaboration to Prevent Head and Neck Cancers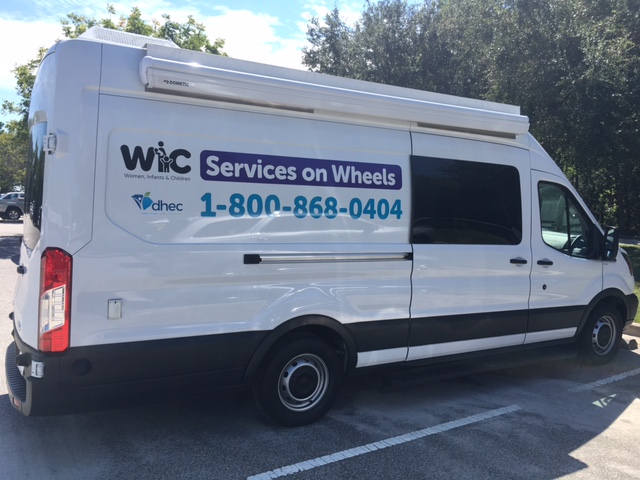 What we do
The Connecting Smiles initiative aims to improve oral health of the citizens of South Carolina by strengthening the linkage between individuals, community-based programs and medical and dental providers.
Contact Info
South Carolina Department of Health and Environmental Control
2100 Bull Street, Columbia, SC 29201
803-898-0194