Medical and dental providers
The goal of the Connecting Smiles initiative is to promote and support a collaborative relationship that reach the citizens of South Carolina, particularly pregnant women and families with young children. Medical and Dental providers can play an important role in improving the oral health of young children and their families by providing risk assessments, preventive care and patient education.
The importance of oral health during pregnancy
During pregnancy complex physi­ological changes take place and some of these changes can adversely affect oral health. Research has revealed that oral health is key to overall health and well-being. Patients need to understand basic prevention messages and providers need to conduct diagnostic and restorative dental treatment as needed. Providers and patients need to know that such treatment is safe throughout pregnancy and is effective in improving and maintain­ing a patient's oral health.
In some cases, health professionals do not provide oral health information to pregnant women. Pregnant women, including some with obvious signs of oral disease, often do not seek or receive care. In many cases, neither pregnant women nor health professionals understand that oral health care is an important component of overall health and wellness.
The importance of early childhood oral health
Early Childhood Caries adversely impacts development and learning and can affect what a child eats, how they speak, their ability to learn and ultimately how they feel about themselves. Such an impact can result in poor overall health and well-being. A child cannot be truly healthy if he or she has poor oral health.
Dental caries is an infectious disease that results from an interaction between the oral bacteria and dietary carbohydrates on the tooth surface Clearly prevention of tooth decay in infants begins prenatally with the mother and continues with the mother and child after birth Both the American Academy of Pediatric Dentistry and the American Academy of Pediatrics recommend that infants receive oral health risk assessments from their primary health care provider in their first year of life in order to assess their risk for developing tooth decay providing oral health education and evaluating and optimizing fluoride exposure.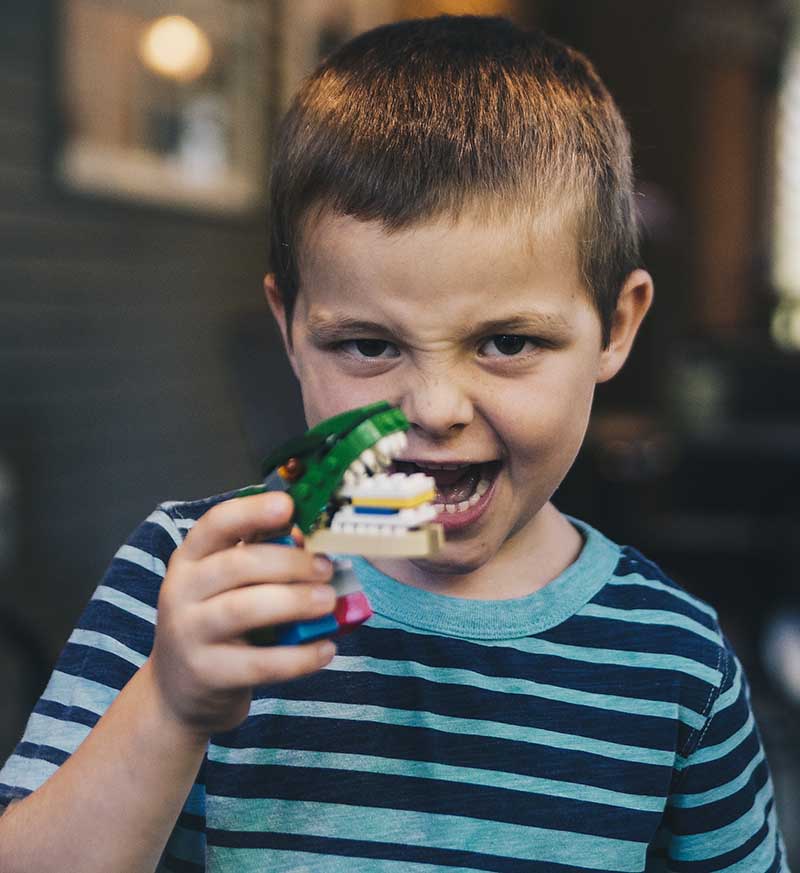 Why should medical providers access early oral health?
The medical setting is the perfect place to promote and support early oral health.
It is recommended that young children are seen by a dentist by age 1 and medical providers can reinforce that message.
Medical providers can support early intervention and prevention during well child visits that take place prior to the age 1 dental visit.
Medical providers are natural advocates for child health and understand that oral health is a part of a child's overall health.
Useful links for providers
SC Take Action: Oral Health for the Young Child — Update version Coming Soon!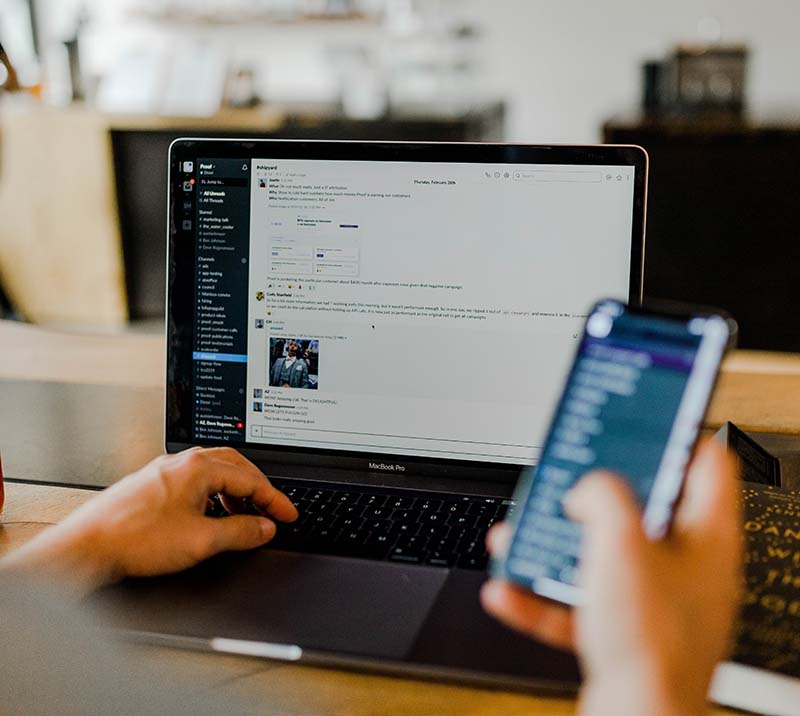 What we do
The Connecting Smiles initiative aims to improve oral health of the citizens of South Carolina by strengthening the linkage between individuals, community-based programs and medical and dental providers.
Contact Info
South Carolina Department of Health and Environmental Control
2100 Bull Street, Columbia, SC 29201
803-898-0194