Oral Health and Your Diabetes…Make the Connection
Did you know?
Poor oral health is often referred to as "the 6th complication of diabetes." If you have been diagnosed with diabetes, your risk of developing gum disease increases, and if you are diagnosed with gum disease your risk of developing or negatively impacting your diabetes increases.
Chronic inflammation of the gums can cause damage to the cells responsible for insulin production. Diabetes affects your body's ability to utilize glucose or blood sugar for energy and it reduces the body's ability to fight against bacteria and gum disease.
Neglecting your oral health can lead to plague and gingivitis and may eventually lead to periodontal disease. Persons with diabetes experience both gingivitis and periodontitis at three times the rate of those without the disease.
What can you do to protect your oral health and control the impact on your diabetes?
Visit your dentist regularly and share information about your diabetes.
Brush teeth with a fluoride toothpaste twice a day.
Floss or clean between teeth daily.
Eat a healthy, balanced diet.
Limit foods and drinks that are high in sugar.
Protect teeth from decay by drinking water with fluoride.
Ask dental and medical providers to coordinate care by sharing test results.
Calculate your risk for pre-diabetes with online test
Learn more about the Oral Health – Diabetes Medical Dental Integration Initiative
Oral Health Resources
Oral Health Diabetes Video
Did you know?
In 2021, South Carolina had over 3.5 million prescriptions written for opioids leading to over 8,000 opioid related overdose hospitalizations and over 1,700 deaths.
In many cases, patients were first introduced to opioids after a dental procedure.
Opioids increase your risk of accidental overdose and death. The risk increases if mixed with alcohol or other drugs.
The misuse of opioids can lead to illicit drug use and unintentional contact with fentanyl which can be fatal.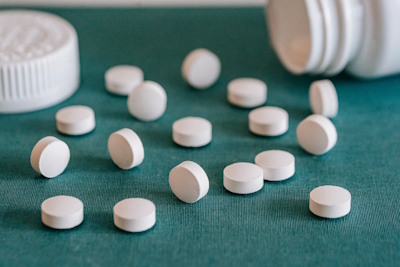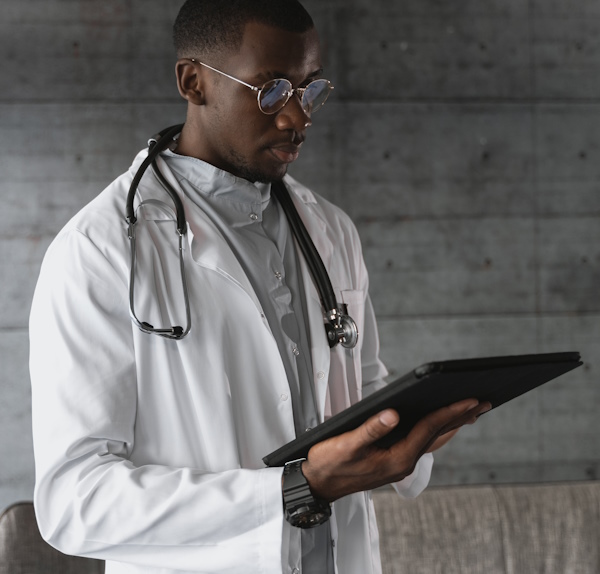 Addressing the drug crisis in the dental setting…
The Division of Oral Health (DOH) at the South Carolina Department of Health and Environmental Control (DHEC) is partnering with the Division of Injury and Substance Abuse Prevention (DISAP) to support opioid prevention activities in South Carolina through the Overdose Data to Action (OD2A) initiative. OD2A is a CDC-funded cooperative agreement that supports the collection of high quality, comprehensive, and timely data on nonfatal and fatal overdoses and the usage of this data to inform prevention and response efforts.
As the opioid crisis continues to be a leading cause of preventable death in South Carolina, DOH will work to expand the reach of the OD2A project to the dental community with a focus on education and prevention strategies.
This will take place by working with:
dental providers to support provider-patient engagement
Federally Qualified Health Centers (FQHCs)
community-based entities to support provider education
Connecting to the State Oral Health Plan
These strategies are aligned with Priority 4 of the State Oral Health Plan 2022-2026 that supports the expansion and incorporation of oral health competencies in the health profession pipeline and overall network; and Priority 3 that calls for the integration of evidence based oral health policies, messaging, and inventions within targeted public health priorities.
Learn more about what DHEC is doing regarding the Opioid Epidemic. You'll be able to find the South Carolina OD2A Impact Report, information on prescription misuse, and treatment centers near you.
What are some things that put a person at risk of an opioid overdose? 
A history of overdose or a substance use disorder.  
Having sleep apnea or other sleep related breathing disorders 
Taking higher dosages of opioids and not following prescription guidelines.
Taking sedatives that are commonly prescribed to treat insomnia, anxiety and other conditions.
A history of overdose or a substance use disorder.  
Taking higher dosages of opioids
Having other health conditions like kidney or liver disease.
What can patients do?
Discuss pain relief alternatives with your provider.
If you are prescribed an opioid for your pain, work with your provider to create a pain management plan.
Only take the prescribed amount.
Alert your provider to any side effects or concerns you may have about using opioids.
Avoid taking opioids with alcohol and other substances or medications. 
What we do
The Connecting Smiles initiative aims to improve oral health of the citizens of South Carolina by strengthening the linkage between individuals, community-based programs and medical and dental providers.
Contact Info
South Carolina Department of Health and Environmental Control
2100 Bull Street, Columbia, SC 29201
803-898-0194